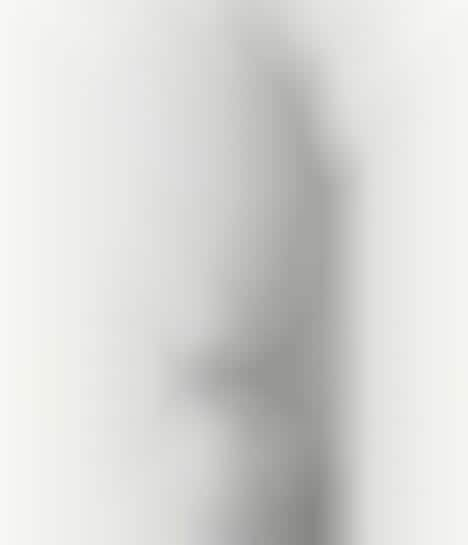 Schaf Skincare, a brand that prides itself on using simple and clean ingredients that are suitable for users of all ages, offers a Purifying Scrub that's made with vegan ingredients.
A multi-purpose product, the Purifying Scrub works to cleanse the skin, while also gently exfoliating it. In the process, it removes makeup, excess oil, dirt, and dead skin cells—revealing a refreshed face that's prepped for a serum, moisturizer, or an aftershave. In addition, the scrub is also said to help stimulate collagen production, reduce the size of pores, and fight the appearance of fine lines.
To deeply cleanse and exfoliate, the formula includes key ingredients like white lava particles, bamboo beads, hyaluronic acid, and African Shea butter. When used, the Purifying Scrub lightly foams to cover the skin, and polishes to leave the face feeling smooth.
Image Credit: Schaf Skincare