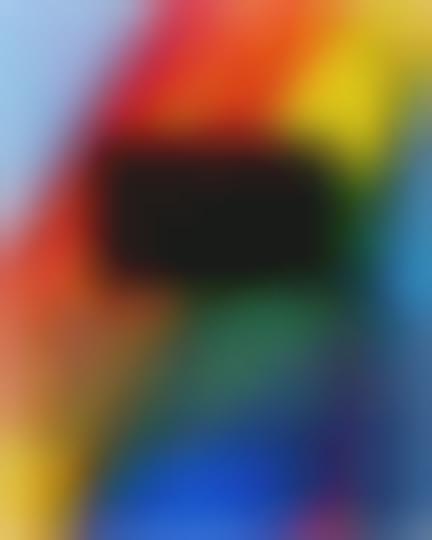 The Better Skin Co. is an LGBTQ co-owned skincare brand and although PRIDE events are canceled in the month of June due to the COVID-19 outbreak, the company will be showing its support by encouraging people to donate and matching their contributions. The brand itself specializes in "multi-tasking formulations FOR ALL PEOPLE" that are also vegan and free from gluten, parabens, and cruelty.
All customer donations that are made through The Better Skin Co.'s website in the month of June will be doubled. All monetary contributions will go toward supporting the activities of GLSEN which is an organization that seeks to create safe and inclusive K-12 schools for all students. The not-for-profit emphasizes equality and inclusion.
Image Credit: The Better Skin Co.