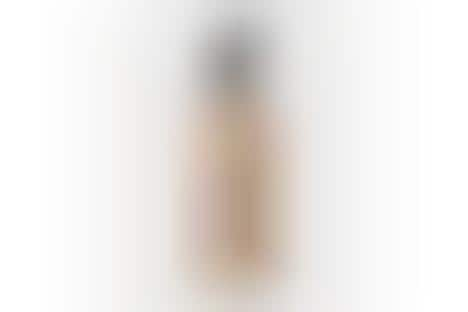 Celebrity hairdresser Larry King is adding a nourishing, smoothing conditioner to his range of hair products and it is a sulfate-free, alcohol-free, vegan and refillable solution called Liquid Hairbrush. According to the brand, the "lightweight conditioner has been formulated as a cuticle sealant to smooth down the hair shaft, lock in moisture and combat tangles during rinsing, reducing the need for brushing."
The lightweight conditioner for all hair types is made with ingredients like pea protein, Japanese camellia oil and replenishing avocado oil.
Liquid Hairbrush is just one of the cleverly named products from Larry King Haircare, which also makes the City Life Shampoo, the Flyaway with Me Set and A Social Life for Your Hair, which takes the form of a satin finishing cream.
Image Credit: Larry King Haircare