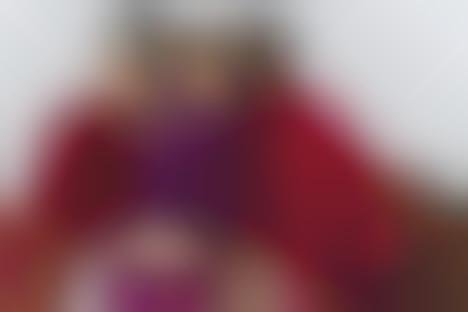 Bite Beauty and Parade teamed up for a colorful underwear collaboration that celebrates both brands' commitment to empowering people with feel-good products. As Parade co-founder and CEO Cami Téllez says, "Together, this collection of three lipsticks speaks to what our customer wants today—beautiful, ethical, and personal self-expression."
The unexpected collaboration introduces underwear and Lip Crayon pairings that are perfectly color-coordinated—there's the new Bite Brief to match the Acai Smash Power Move Creamy Matte Lip Crayon and the Cherrybomb Thong which goes with the Red Velvet Power Move Creamy Matte Lip Crayon.
When ordering the Cherrybomb Set, the Balloon Lip Set or the Bite Lip Set, all of which pair an underwear style and a lipstick, consumers can choose intimates in sizes from XS to 3X.
Image Credit: Bite Beauty, Parade