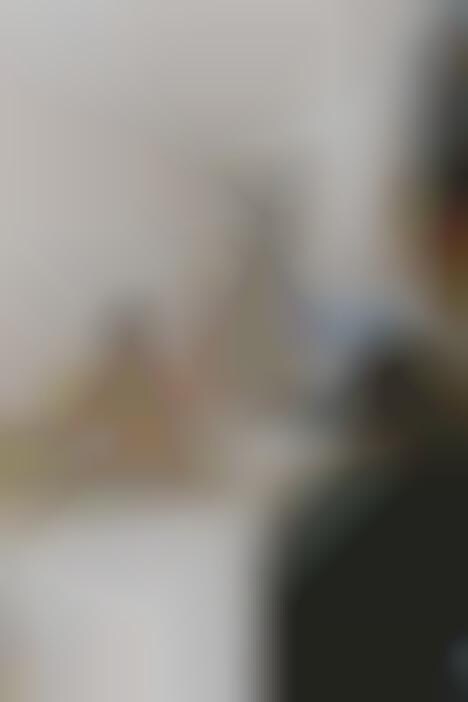 As a result of the pandemic, the way people are shopping is changing and live shopping experiences have flourished, as seen with newly launched experiences like Jared Epic Expressions. With six episodes, Jared Epic Expressions gives consumers the chance to experience the brand via any mobile device and participate in a live, interactive show.
The real-time shopping experience helps people tune into inspiration and advice from Jared's jewelry experts and discover jewelry from Jared with a focus on popular styles. Within the show, viewers are able to ask questions and leave comments, all of which happens within a group chat.
The live shopping experience is hosted by lifestyle influencer Candace Read, who is joined by jewelry consultant Adelyn Berdine and Jared Buyer Kimberley Ullman.
Image Credit: Jared