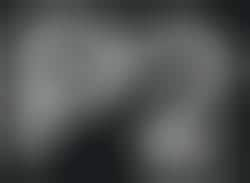 P2 Science recently launched a new patented aroma compound, which was revealed through a brand video named, "Increase Fragrance Stamina." The new compound from P2 Science has already started production at the company facility in Naugatuck. The compound is named Citropol® F, and it has an immediate release, as well as a controlled release of ingredients.
Dr. Neil Burns, the CEO of P2 Science, spoke about the new aroma compound, "I'd like to extend our thanks to the many companies in the aroma field who have encouraged us in this endeavor. We are pleased to be able to make an impact in such an innovative industry with our technology."
P2 Science has a background in developing green chemistry technology, which can be later integrated into cosmetic products.
Image Credit: P2 Science