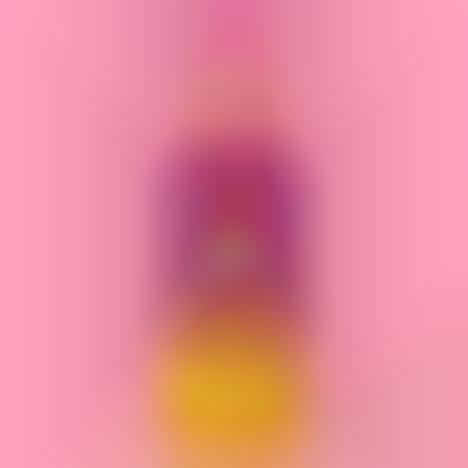 Poppilu, a ready-made drink brand that was created by entrepreneur and mother of two Melanie Kahn when she had strong citrus craving during her pregnancy, offers a variety of healthy lemonades that are packed with antioxidants and vitamin C. Each drink is made with aronia berries, which give them a light pink shade.
While Poppilu's lemonades boast plenty of flavor, they include 75% less sugar than leading ready-made lemonade competitors, and have 150% of the daily value of vitamin C. This makes the refreshing drinks substantially more healthy, and prevents sugar spikes that can lead to energy crashes throughout the day.
Poppilu's lemonades are currently available in three different varieties: Original, Passionfruit, and Blueberry Lavender, with all flavors including just 9g of sugar and 45 calories.
Image Credit: Poppilu