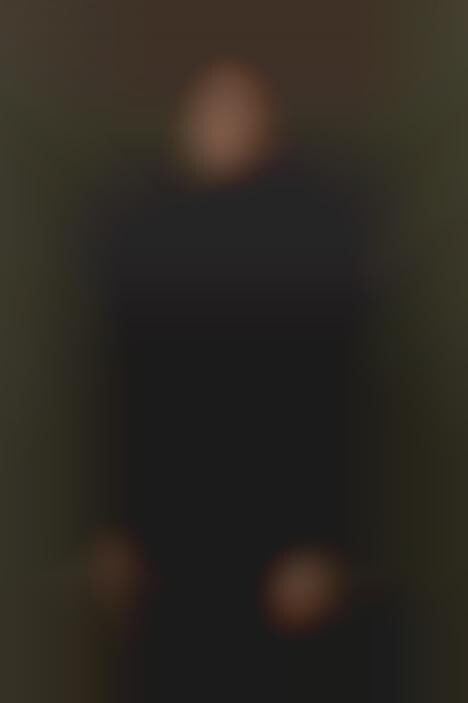 Ahead of this year's fall season, Canada Goose unveiled a new fleece capsule collection that will keep consumers warm throughout the balmy autumn months, and function as the perfect layering pieces for the frigid winter days that are to come.
The capsule includes a total of five styles for both women and men, with neutral colorways of black, gray, navy, and sage on offer. The natural wool hi-pile fleece pieces feature jersey material backings for added comfort and versatility, and reflective details are included on the collars to increase visibility in low-light conditions.
The fleece capsule collection is currently available on the Canada Goose website and can be found in the luxury label's in-store locations, as well as from participating retailers.
Image Credit: Canada Goose