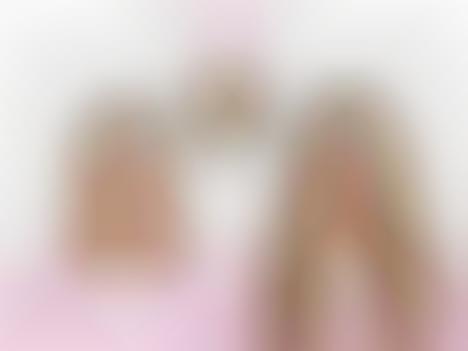 Marketed as "North America's first luxury extension bar," Locks & Mane offers consumers a professional and highly regarded hair extension service that will surely elevate the experience of those who are looking to gain some extra volume or length, or even test out a new look.
Locks & Mane assures consumers that its offerings are affordable, efficient, and damage-free. From the 'Try Me: Luscious Locks' and the 'Love Me: Mane Attraction' to general 'Manetenance' and 'Remy Clip-In Extensions,' the hair extension services include a complimentary color match, cutting/blending, and dry style.
All of the products that Locks & Mane enhances your hair with are sure to be high-quality and 100% human hair-made.
Image Credit: Locks & Mane