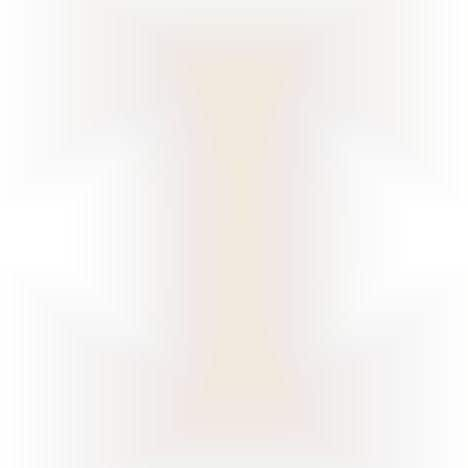 Clarins' Make-Up Corrector Pen helps to fix eye and lip makeup on the go with a precision tip. Unlike wipes that can be used to remove makeup from the entire surface of the face all at once, the pen offers a way to fix details without having to start over. As well as offering a solution for precise fixes on the go, the Make-up Corrector Pen offers the benefit of nourishing jojoba oil to soothe skin.
The Make-up Corrector Pen comes with three spare refills, each of which is said to be good for about 100 uses each.
The pen also offers the advantage of being more portable and mess-free than a liquid makeup remover, as it can be easily packed into a bag or a pocket without worry of causing a spill.
Image Credit: Clarins