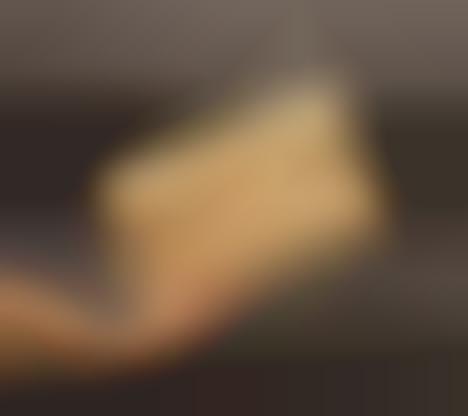 Luxtra's upcoming Mango Collection will be introducing vegan leather accessories made from discarded mangoes sourced from supermarkets. The collection of sustainable handbags boasts elegant designs in embossed mango "leather," which is described as a durable and leather-like.
On these accessories, Luxtra is working with Dutch company FruitLeather Rotterdam, which mashes and boils mangos before spreading them out to dry to create usable, bacteria-free sheets of material that can be shaped into stylish designs.
While many consumers are concerned about investing in cruelty-free products, they are conscious about avoiding animal-free products that are simply made with plastic-based materials. As a result, a variety of innovatively crafted plant-based materials are emerging. Previously, Luxtra has worked with Piñatex and Frumat, both fruit-based vegan leathers.
Image Credit: Luxtra