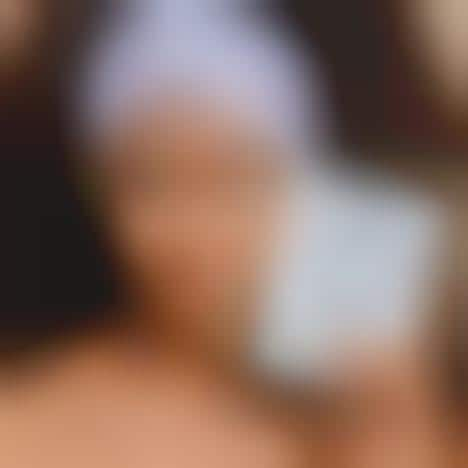 It's no secret that women experience changes in the apparence of their complexion during their menstruation cycle, however, many skincare brands have neglected this well-established fact. To combat this natural occurrence, Rael launched four unique face sheets that are designed to meet your skin needs at each stage of your cycle.
For Week 1, the Menstrual Phase that typically creates dry skin, the Hydration mask was created to deliver a surge of hydration for a dewy glow. For Week 2, the Follicular Phase that's known for glowy skin, the Collagen mask offers botanical ingredients to help reduce the signs of aging.
For Week 3, the Ovulation Phase that usually creates duller skin, the brand offers the Vitamin C mask to clarify uneven skin. Lastly, for Week 4, the Luteal Phase that typically results in oily skin, the Rael recommends the Tea Tree sheet to keep skin clear and prevent clogged pores.
Image Credit: Rael