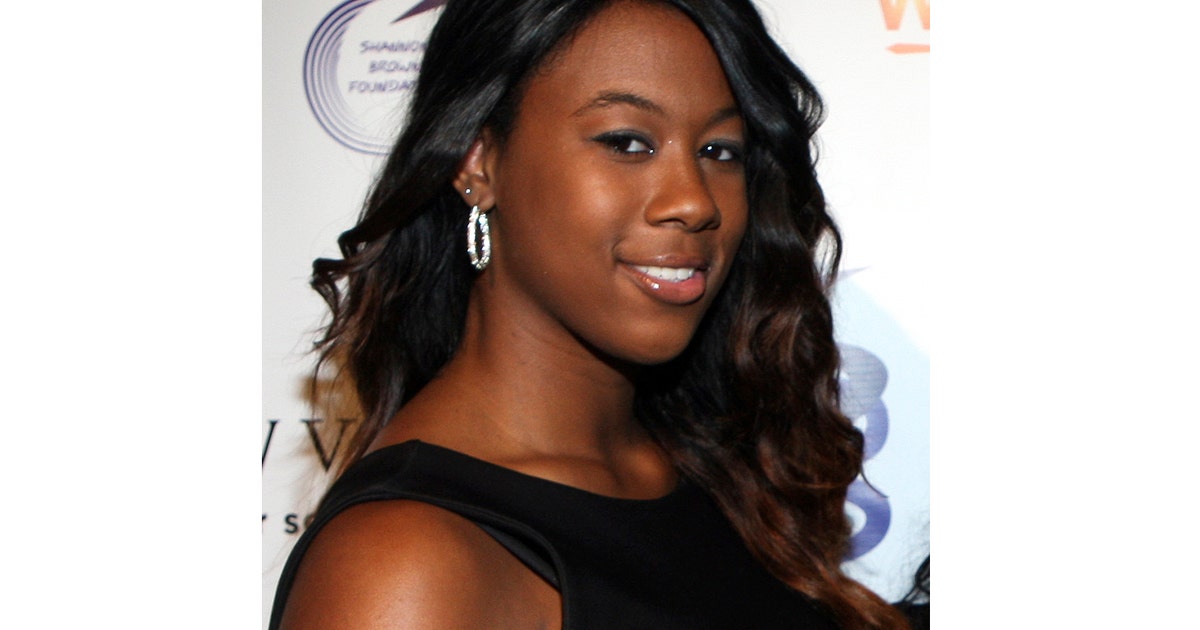 Jasmine Jordan is getting an intimate look into the psyche of her heralded father, Michael, just like the rest of the world. The 27-year-old wasn't born when her dad won the first two of his six championships with the Chicago Bulls, so like many watching "The Last Dance," there are some things she's learning for the first time.
"I'm definitely texting him nonstop. I think there hasn't been an episode, a Sunday where I haven't been like, 'This happened—let me know your thoughts,'" says the youngest and only daughter of his three adult children with Juanita Vanoy. (Jordan has 6-year-old twin girls with current wife Yvette Prieto Jordan.) "I was super young, so I'm really taking this in as a fan."
The 10-part docuseries, airing on ESPN in the United States and on Netflix elsewhere, details the 1998 Bulls' season, Jordan's final year with the team and the organization's last championship. While it focuses on the challenges and triumphs of Jordan's illustrious basketball career, it also delves into personal tragedies, such as the murder of his father, and scandal, such as his public gambling habits.
The Associated Press talked with Jasmine Jordan about growing up as his child, his legacy, and what can turn one of the most intimidating players in the history of basketball turn into Silly Putty. The conversation has been edited for brevity and clarity.