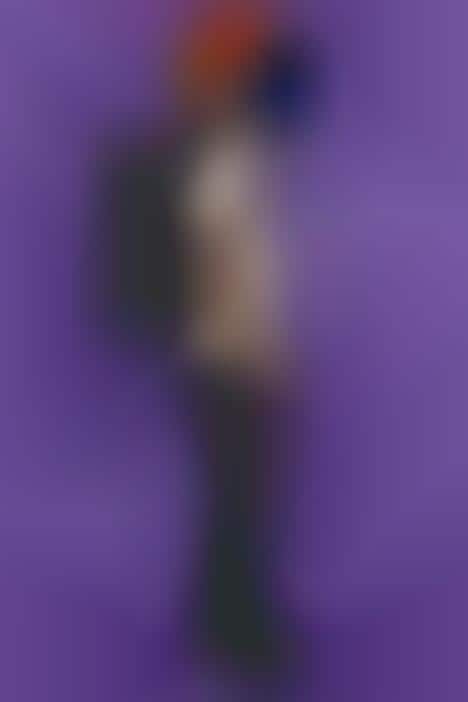 Baboon to the Moon is a youthful brand that offers a number of colorful, minimalist and modern duffle bags, backpacks, tote bags and more. The silhouettes are geared to make a chromatic statement, but also be versatile. Baboon to the Moon boasts both travel and everyday collections, filling a niche in the market.
The range is deemed "indestructible." The modern duffle bags add an incredibly playful splash to one's adventure — whether it is for "local getaways" or global ones. The day bags, on the other hand, are made with ultra-lightweight technical materials.
In addition, Baboon to the Moon's products are certified by bluesign® and are made in factories that use recycled materials, putting sustainability to the forefront of production.
Image Credit: Baboon to the Moon