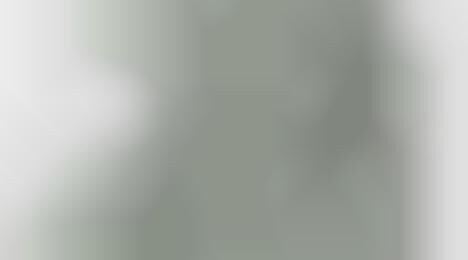 Nécessaire is known for its pared-back approach to personal care that's centered on clean, effective and transparent products. Up until this point, its product portfolio has consisted of a few must-have body care products and now Nécessaire is introducing its own clean deodorant at a time when many ingredient-conscious consumers are eager to avoid toxic topical products.
The Deodorant from the minimalist brand is free from aluminum, baking soda, synthetic fragrance and parabens, yet provides powerful protection with ingredients like silica, zinc, kaolin clay and odor-neutralizing lactic and mandelic acid.
The Deodorant can be purchased on its own or as part of The Body Collection from Nécessaire, which supplies other essentials like body wash, lotion, serum and exfoliator.
Image Credit: Nécessaire