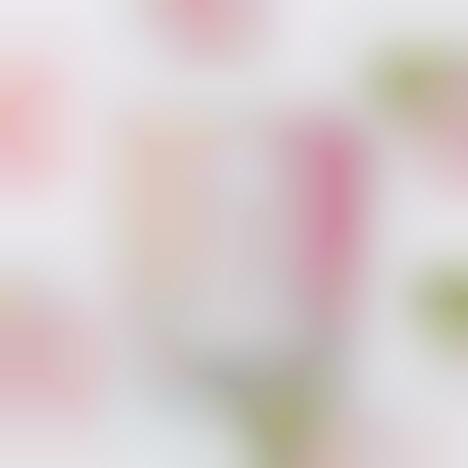 The Waso Sakura Mochi Mask from Shiseido is a mix-it-yourself face mask that combines the brand's high-quality ingredients with the experience of making a DIY skincare recipe from scratch. As its name suggests, the ingredients are said to come together to form a mochi-like texture.
The soothing skincare face mask boasts ingredients like rice and sakura extract, which help to leave the skin feeling refreshed, clear and glowing.
As well as being a treat to make for the skin, the product is also branded as an activity to relax the mind and relieve tension. At a time when people may be spending more time at home, struggling with mask-related skincare woes and looking for extra comfort, the Waso Sakura Mochi Mask delivers on all fronts.
Image Credit: Shiseido