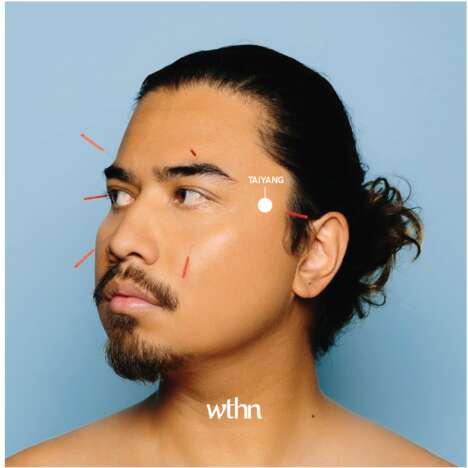 New York's WTHN is a modern holistic healing studio that offers a fresh approach to traditional Eastern practices like herbal medicine, acupuncture and acupressure, and cupping. The studio in the city helps to make holistic medicine and modalities accessible, less intimidating and part of a restorative way to support modern, multi-faceted self-care.
Those who visit WTHN looking to be supported by an acupuncture treatment will find that there are three options: Prevent, Heal or Glow, each of which includes experiences that are elevated with heated tables and sound therapy to offer even more mind-body benefits.
The studio as a whole boasts a fresh and relaxing atmosphere that's complete with a wellness lounge, a retail space and a designated spot for people to freshen up after receiving a treatment.
Image Credit: Phoebe Cheong, WTHN