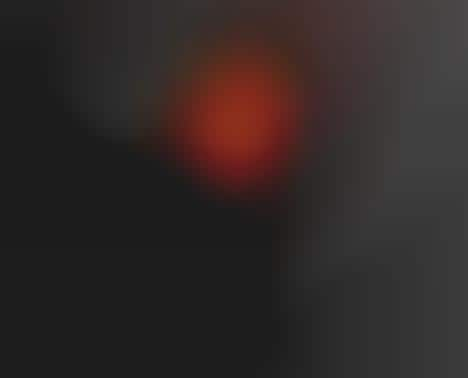 ORORO has been specializing in heated apparel for years, with its satisfied customers recognizing its products as a life-changer for winter outdoor activities. Recently, it launched its first heated socks, attracting the interest of many consumers.
The heated socks are created with safe carbon elements, allowing you to select from three heating levels that range from 140 to 110 degrees Fahrenheit. With just a simple press of the button on top of the sock's battery, the socks will heat up in seconds.The fabric of the socks are made with COOLMAX® Technology, a high-tech fabric combined with the ultimate performance in softness, breathability, and moisture-wicking.
The 3500 mAH batteries for the heated socks are incredibly slim and lightweight, providing up to 10 hours of heating so that you don't need to worry if you are about to go outside for a whole day.
Image Credit: ORORO