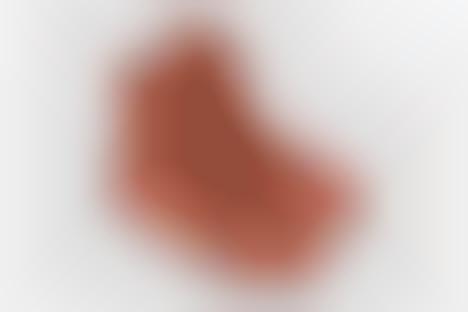 Contemporary fashion brand ILYSM has launched a monochromatic range of its Vegan Tabi Sneaker. Combining intense precision with future-forward design, the model can definitely capture the eye of style-minded consumers.
The upper of the Vegan Tabi Sneaker is made out of a continuous piece of 3D-knitted recycled polyester yarn. The material caries implications for sustainability as it was made out of upcycled PET bottle waste. For the footbed, on the other hand, ILYSM utilized natural cork and two layers of recycled foam.
To appease to contemporary notions of aesthetics, which often border on the weird and unconventional, ILYSM delivers its chic Vegan Tabi Sneaker as a split-toe silhouette. In addition, the product is machine washable which adds a layer of convenience for owners.
Image Credit: ILYSM