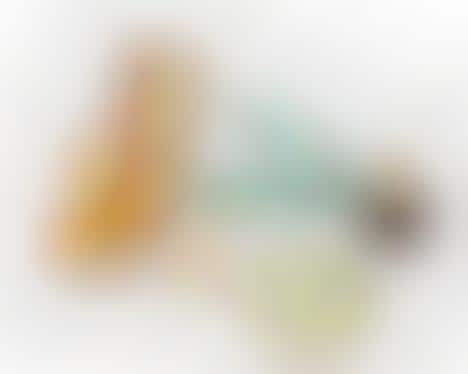 Knowing that people still want to feel connected even though they have to be apart, Makeup Museum created a virtual intergenerational beauty campaign called Generations of Beauty. The campaign was devised to support seniors and grandparents who are experiencing loneliness during this prolonged period of isolation by encouraging younger generations to spark discussions about beauty-related memories.
Makeup Museum just kicked off the campaign and on social media, people can partake in video Q&A sessions with Makeup Museum co-founder Caitlin Collins and her grandmother Maureen Denges. For every social media comment or like on its #GenerationsOfBeauty posts, Makeup Museum will be donating to Meals on Wheels to support homebound seniors.
The multi-generational beauty campaign ties in with Makeup Museum's Pink Jungle: 1950s Makeup in America exhibition.
Image Credit: Kameron Kicklighter