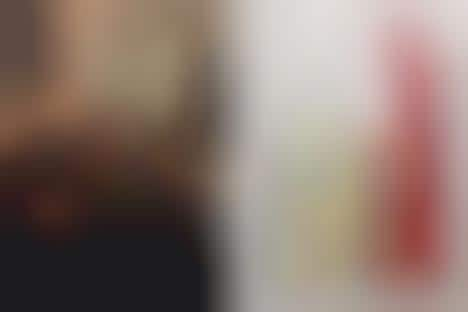 According to Byredo's Founder and Creative Director Ben Gorham, makeup doesn't have to be restrictive, in fact, it can be freeing, non-conventional and completely rid of any traditional rules — this is why he partnered with makeup artist Isamaya Ffrench to create the Colour Stick.
The Colour Stick was designed as a pigmented cosmetic product that can be used in a multitude of ways, encouraging the consumer to play around with different uses. It's part of an idea known as the open beauty system, in which products are not made with a specific use or purpose in mind, instead they're made to fit the needs of different consumers.
The Colour Stick arrives in 16 shades.
Image Credit: BOHMAN+SJÖSTRAND/JOSH WILKS/HUGO YANGÜELA/MARCUS OHLSSON/BYREDO MAKEUP