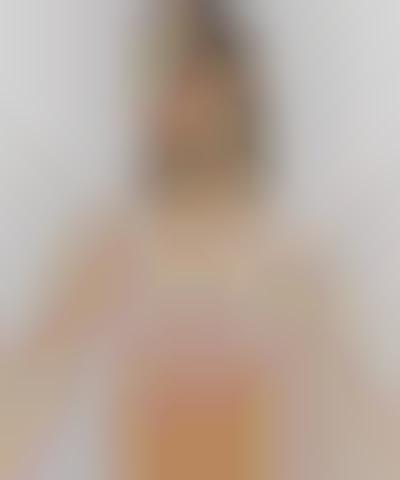 Prism Squared in a collection of all-in-one garments that have the potential to be used as not just underwear but also swimwear and sportswear styles. The innovative collection from Prism features tops, bottoms and bodysuits that are made with a 3D-knitted technical yarn that's seamless, quick-drying, resistant to chlorine, as well as comfortable and stretchy. According to designer Anna Laub, "I developed this material a few years ago without understanding its capacity."
The multi-functional products boast simple designs and have the potential to appeal to consumers who value minimalism and pieces that can work for different purposes—the square-neck Serene top, for example, is touted as a workout top, bikini top and bra top.
The Prism Squared clothing designs are treated with eco-friendly dyes in Italy's only Greenpeace-certified factories and produced with an eco-friendly process that reduces waste.
Image Credit: Prism