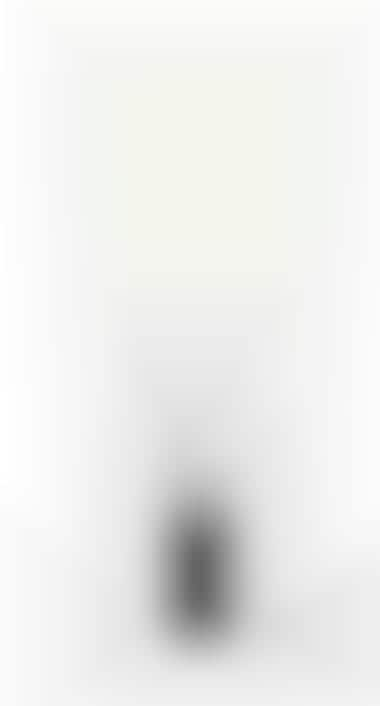 Swissline — the luxury, anti-aging Swiss skincare brand — recently expanded its portfolio with the introduction of three new eye care products including the MAGIC EYE MASK, the LUXE-LIFT EYE CREAM, and the BRIGHTENING EYE VEIL.
The MAGIC EYE MASK boasts a blue-ish off-white shade and fights wrinkles, puffiness, and dark circles. It's formulated with a powerful blend of ingredients such as Hyaluronic acid, Niacinamide, an Oligo-Mineral Complex, and an enzyme-probiotics complex.
The LUXE-LIFT EYE CREAM, on the other hand, improves skin density to reduce fine line and wrinkles while providing immediate comfort.
Lastly, the multi-tasking RIGHTENING EYE VEIL offers a UVA/UVB broad-spectrum protection and is filled with antioxidants, anti-inflammatories, and brighteners to prevent future pigmentation.
Image Credit: Cell Shock