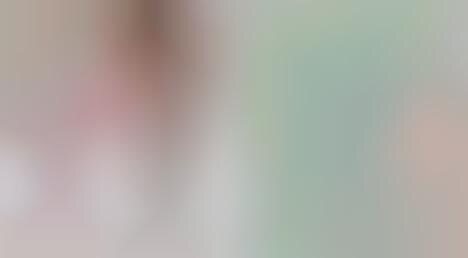 Boscia's Vitamin C with Caviar Lime Booster serum is an AHA serum that's powered by caviar lime, a fruit that's native to Australia's East coast, and potent Vitamin C, a skincare hero. The serum is packed with brightening benefits and supports an evenly toned complexion by targeting dark spots and hyperpigmentation.
The serum boasts a concentration of stabilized Vitamin C Complex at 10% for instant and long-term benefits, plus caviar limes, which have a natural AHA content. Some of the other beneficial ingredients in the brightening booster serum include Boscia's signature blend of botanicals, which relies on nourishing jojoba and inflammation-calming willowherb.
While AHAs are commonly included in anti-aging skincare, brands are emphasizing the fact that they can be sourced from fresh produce like lemons, papaya, pineapples and even tomatoes.