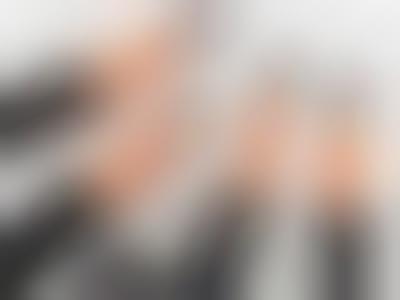 The HD Brows Pro Pencil will help makeup-enthusiasts achieve the full, fluffy and natural looking eyebrows of their dreams. The unique pencil sharpens to an ultra-fine point to mimic the natural appearance of hair strokes.
This is possible thanks to the pencil's revolutionary sharpening system that creates an ultra-fine "tip that resembles a flat-head screwdriver instead of the point of a traditional pencil," creating a more natural look. This also allows users to create various intensities of color that are ideal for achieving a natural and full finish.
The HD Brows Pro Pencil is available in four versatile shades including Ash, Light Brown, Dark Brown and Black and boasts a highly pigmented formula.
Image Credit: HD Brows