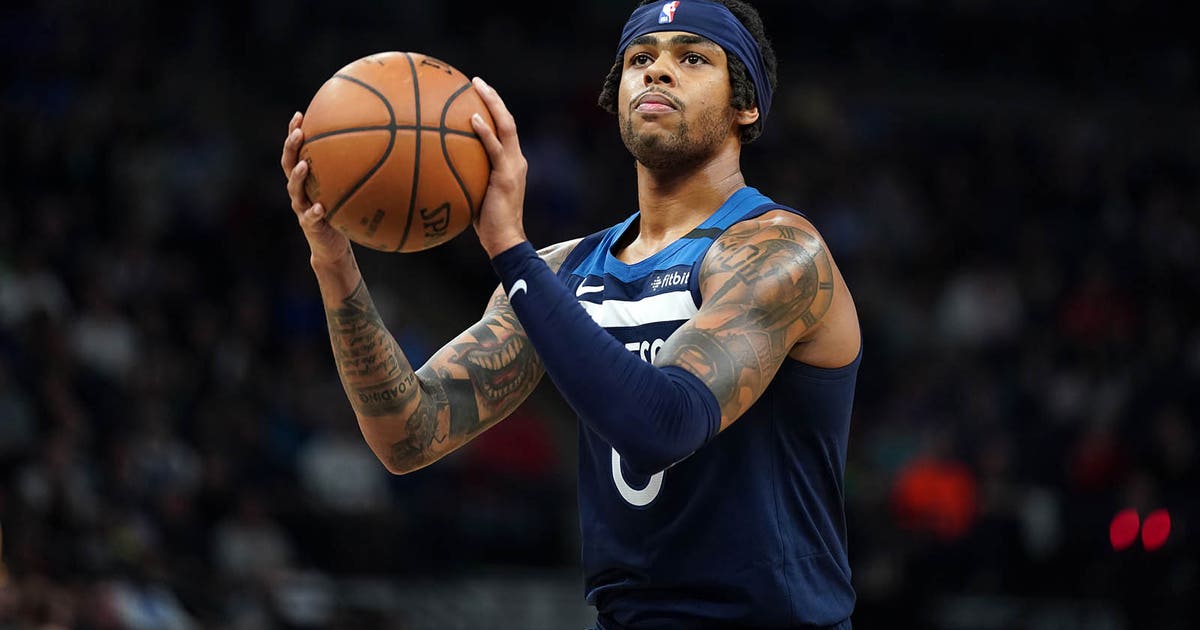 Minnesota Timberwolves basketball is officially back Dec. 23.
The NBA released schedules for the first half of the 2020-21 season on Friday. The Timberwolves now have 37 of the planned 72 games set on the calendar with the second-half slate to be announced at a later date.
More Timberwolves coverage
The Timberwolves will open the new campaign with a battle against the Detroit Pistons at the Target Center. It marks the first time since 2013-14 that the Wolves will open a season at home.
Following the home opener, Minnesota will travel to Utah on Dec. 26 to open a three-game road trip. The Wolves take on the Los Angeles Lakers (Dec. 27) and Los Angeles Clippers (Dec. 29) before returning home to face Washington on New Year's Day.
The defending champion Lakers make their only appearance at the Target Center on Feb. 21. Zion Williamson and the New Orleans Pelicans visit on Jan. 23.
Minnesota will play eight back-to-back contests over the first half of its season.
For a full look at the Wolves' 2020-21 schedule, click here.