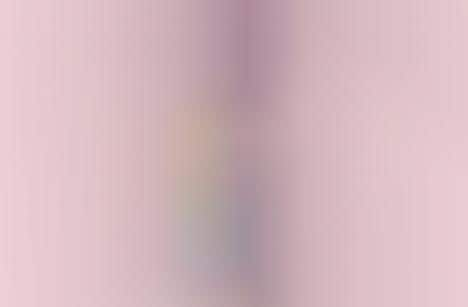 JUNO & Co, a beauty brand that was first launched back in 2017, is expanding its product range yet again with a series of new releases—including the new Starlit Eyeshadow Collection.
The three palettes feature complementary color schemes, making it easy to create a bold, pigmented look at home and on the go. This also makes the palettes easy for consumers to match to their skin tone and eye color, with cool hues of purple and blue available, in addition to yellow and orange. A total of four shades are featured in each palette, with varying shades offered to make each one both convenient and versatile to use.
Apart from their high pigment formula, what sets the eyeshadows apart from others on the market are their ability to nourish the delicate skin around the eye, with vitamin E added to condition and protect the skin.
Image Credit: JUNO & Co