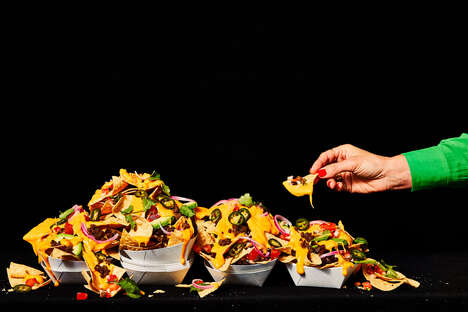 LOCA, a California-based food company that specializes in nourishing dairy-free alternatives, offers a Plant-Based Potato Queso.
The potato queso dip is made without any artificial flavors, is allergen-free, and completely vegan—making it perfect for those with sensitivity to dairy or nuts, as well as those looking to adopt more plant-based alternatives into their diets. Although the Plant-Based Potato Queso is much healthier than traditional cheesy queso dips, LOCA doesn't skimp on the comfort food flavor either.
The potato queso can be warmed up and enjoyed with chips and vegetables, used for a vegan-friendly macaroni and cheese, or just devoured on its own with a spoon. Both mild and spicy flavor options are available for purchase through LOCA's web store.
Image Credit: LOCA