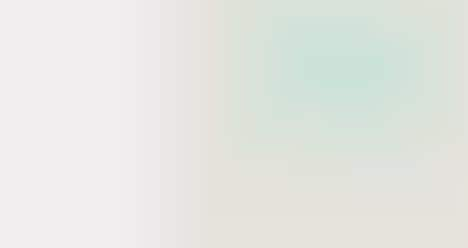 Direct-to-consumer beauty brand Versed launched a Skincare Hotline that gives people the opportunity to receive expert advice on demand. Staring the service begins by texting "SOS," and five days a week, consumers can get on-demand help with beauty products and routines.
While there's a wealth of information that can be found online, like the sheer number of skincare products available, it can be overwhelming. The service is designed to connect people directly to Team Versed, so that they can ask questions, especially nuanced ones where multiple factors may have to be considered.
To make skincare simple, Versed offers a variety of skincare bundles, including solutions for toning, daily care, brightening, breakout relief, making spots disappear and protecting and supporting skin in the summer.
Image Credit: Versed