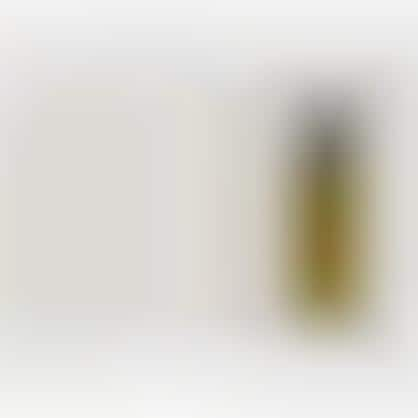 In anticipation of Earth Day, many consumers may be in search of sustainable beauty products to support such as the new organic and vegan beauty line infused with CBD, dubbed I+I Botanicals. This all-natural beauty line features high-quality products rich in CBD, an ingredient known for its antioxidants and anti-inflammatory properties.
Moreover, the company is committed to reducing its environmental footprint. According to Jennifer Culpepper, the co-founder of I+I Botanicals, "Whenever possible, we use plant-based, recycled, recyclable, bio-degradable, and/or compostable materials. We aim to use as little plastic as possible in our packaging. However, when plastic is necessary, we use recycled plastic. We strive to create products that are good for the body, earth and soul, and we don't compromise one for another."
The I+I Botanicals collection includes the Face Serum, the Dry Oil Body Mist, a Bath Tea Blends, and a CBD Coffee Scrub — all available to purchase online.
Image Credit: I+I Botanicals