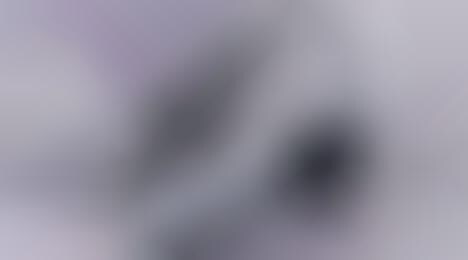 Urban Decay's Moondust Glitter Liquid is a new face and body illuminator that's lightweight and full of ultra-fine glittering and pearlescent pigments to create multidimensional shimmer. The luminizer can be used on fine areas of the face, as well as an all-over highlighter for the body, and represents the newest addition to Urban Decay's iconic Moondust range.
As well as being able to draw attention to the face and body with warm-toned shades like Barely Baked, Midnight Blast and Horizon, consumers can also opt for a silvery illuminator like Moonspoon.
While the first Moondust products launched years ago in the form of eyeshadows, the demand for glitter products continues today. Alongside the Moondust Glitter Liquid, more additions to the range also include multidimensional lipsticks.
Image Credit: Urban Decay