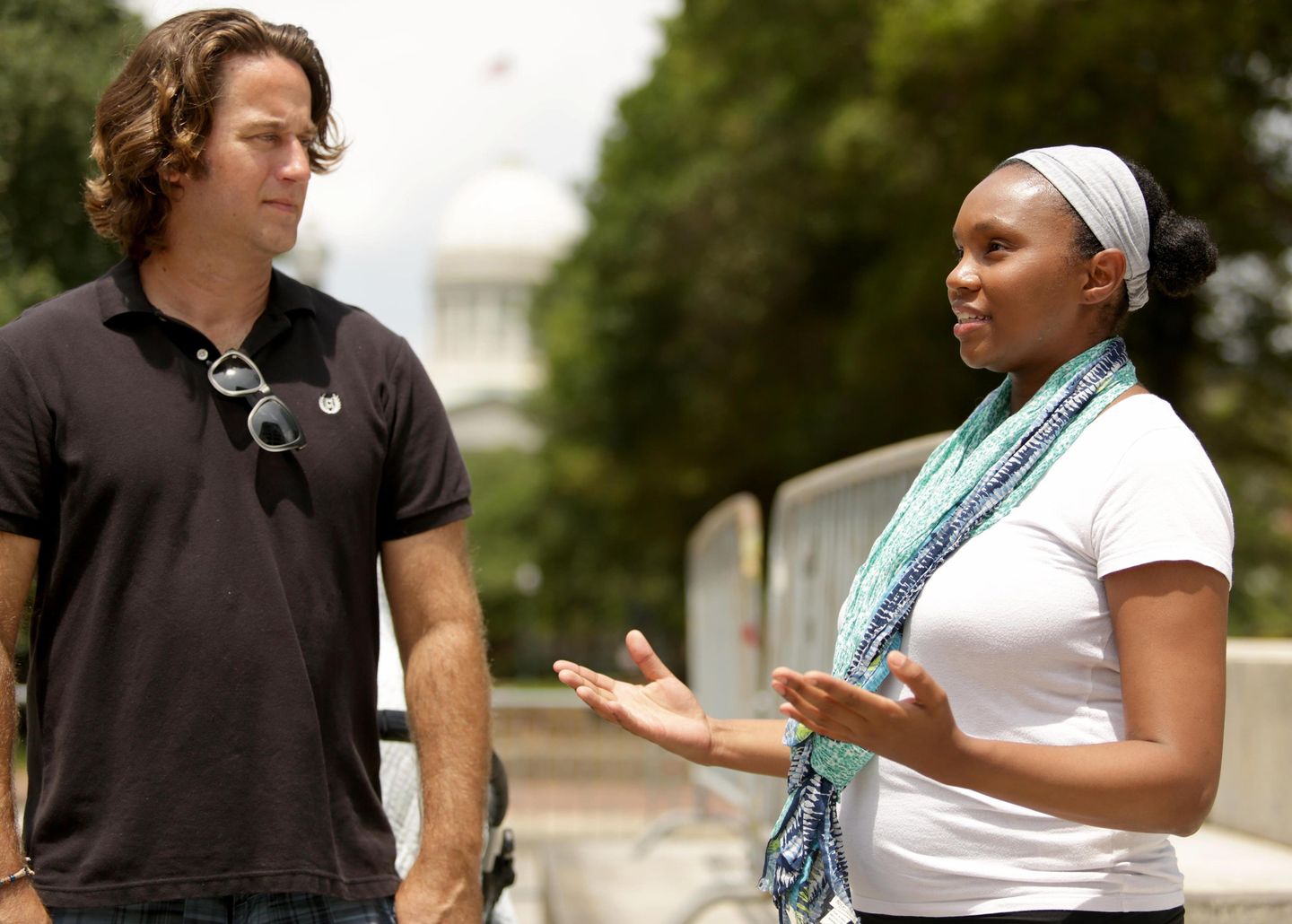 NORFOLK, Va. (AP) – It's June 12, 2020.
It's been almost three weeks since Silena and Sean Chapman brought home their third baby, Kevin.
Silena, a doctor who specializes in caring for sick and premature infants, is full of energy and says she's always getting into some idea or another.
…