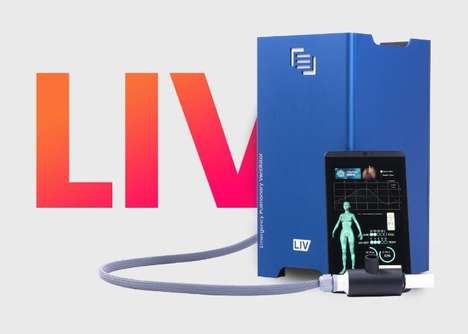 The COVID-19 pandemic has created a surge in demand for ventilators to keep patients breathing, which has seen many brands step up with new solutions like the MAINGEAR LIV Emergency Pulmonary Ventilator to help do their part.
The ventilator is achieved using PC components along with 3D-printed ones to boot, which will allow the units to be produced at scale for just one quarter of the price of a traditional ventilator, according to the brand. The compact design of the unit also makes it easier to ship and use to allow for supplies to be sent and used where they're needed most.
The MAINGEAR LIV Emergency Pulmonary Ventilator is simple to use and was developed with the assistance of professionals to ensure maximum efficiency.