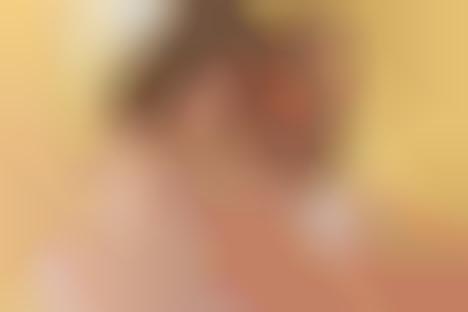 Premium beauty retailer, Becca Cosmetics, recently expanded its portfolio with the introduction of the new Ignite Liquified Light Highlighter, in five new shades that can be used on both the face and the body. The new product pays homage to strength, creativity, and acceptance and features a different shade for each hue.
'Strength' is a bronze white with gold while 'Creativity' boasts a peach-hued pearl color. 'Gratitude' is a copper with specks of rose gold and Passion is a pale gold. Lastly, 'Acceptance' is a pale pink-golden pearl color.
Consumers can purchase the new Becca Cosmetics Ignite Liquified Light Highlighter at participating retailers or online at the brand's website for $38 USD.
Image Credit: Becca Cosmetics