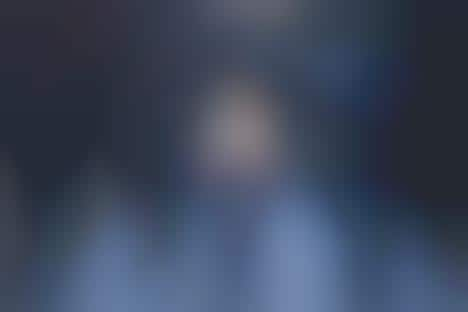 This inflatable jacket can be worn on public transport to create a "barrier between the wearer and busy crowds." Given how packed subways, busses, and trams can be—especially during rush hour—this might come as a viable and much-needed solution.
The inflatable jacket is dubbed the 'Space Optimiser' and is made by Leonardo Hotels who has released a video that demonstrates the wearable innovation at work on the London Underground. The garment ensures "an 18-inch exclusion zone" which is considered to be "the minimum measurement of what is considered 'personal space' according to experts in proxemics."
Although currently just a prototype, the hotel chain plans to potentially release the inflatable jacket for use if there is a demand for it. If consumers are interested in the Space Optimiser jacket, they need to tweet #SpaceOptimiser to @leonardostpauls, @leonardoldncity, and @leotowerbridge.
Image Credit: Brad Wakefield Photography LTD