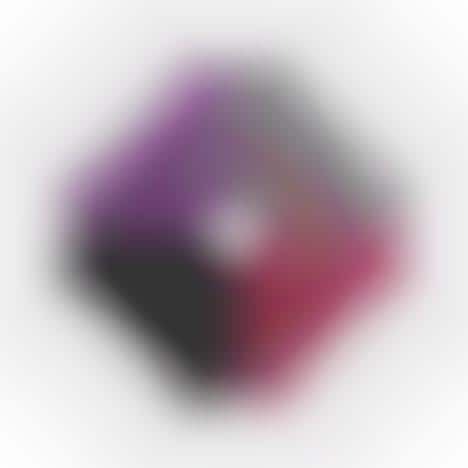 aPure is a new brand that creates Pure5.5 pH Balancing Underwear to promote comfort, prevent infections and do away with odors, wetness and irritation. The underwear is mostly made up of eco-friendly TENCEL, which is biodegradable, soft on the skin and eco-friendly as it is made with sustainably sourced materials. As well as applying moisture-absorbing, humidity-regulating and pH-balancing features to the fiber, aPure also takes care to weave the material in a way that allows for breathability.
The Pure5.5 pH Balancing Underwear is available in a range of colors that promise to retain their shape and won't fray or shed.
To give people the chance to try its Pure5.5 pH Balancing Underwear at no cost, aPure launched a #TryFree event and offered 1,500 pairs of free underwear to participants on a first-come, first-served basis.