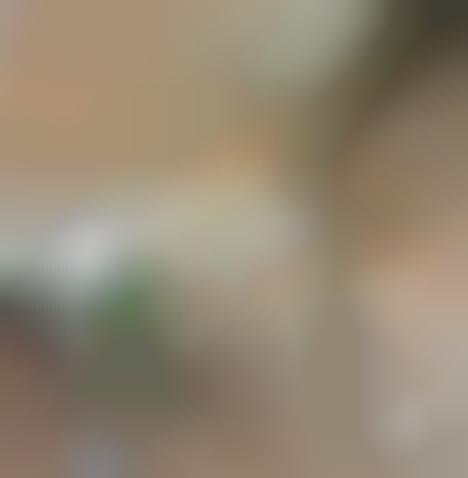 Maggie's Centre is a health building that supports people with cancer and their loved ones. Located on the grounds of St. James' University Hospital in Leeds, the structure boasts a mesmerizing aesthetic thanks to Heatherwick Studio.
Both the exterior and interior of Maggie's Centre are stunning, robust with greenery and sculptural design connotation. As a result, the institution separates itself from traditional spaces of its kind. The aim behind the beautiful architectural arrangement was intended to "inspire visitors with hope and perseverance during their difficult health journeys."
Intended to evoke an organic silhouette, Maggie's Centre includes counselling rooms within "mushroom-shaped volumes," a communal area with kitchen, lounge and exercise room, as well as lush, tree-filled gardens for patrons to enjoy outside.
Image Credit: Hufton + Crow