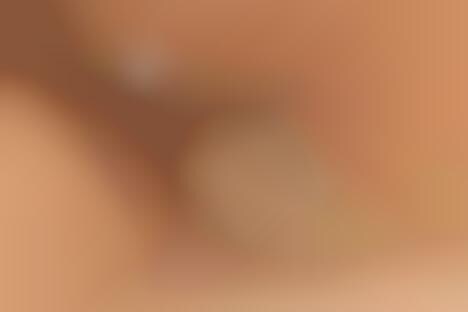 Sun Juju is a plastic-free sunscreen that sets itself apart with a non-toxic formula with a mineral base that goes on clear. Instead of plastic, the product is packaged in an infinitely recyclable aluminum tin. The reef-safe sun care product boasts a fragrance-free formula that's also made without harmful or hormone-inhibiting ingredients. What the sunscreen does contain is antioxidant-rich Kakadu plum, plus other skin-supporting ingredients that are as hydrating as they are protective.
As well as supporting the oceans by avoiding the use of plastic, Sun Juju is passionate about supporting 5% of its proceeds to plant kelp, which naturally combats climate change by permanently removing carbon dioxide from the atmosphere.
The plastic-free sunscreen will soon be launching a crowdfunding campaign on Indiegogo.
Image Credit: Sun Juju