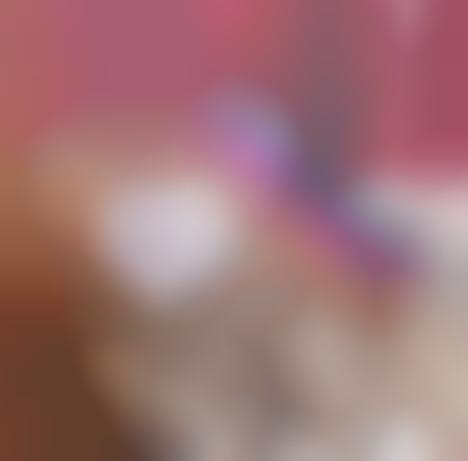 V is a new beauty shave brand that sets itself apart with eco-friendly razors that apply Pop-In Pop-Out blade technology. The female razors have slightly weighted handles to support control and precision, and designs that come in colorful gloss, shimmer, metallic and matte finishes. The razors set themselves apart with a unique shape that's angled to support a high-precision, comfortable shave.
All in a metal travel cylinder, V shares one handle and three refills, knowing that environmentally minded consumers today are looking for solutions that are stylish, practical and waste-reducing. According to the brand, "V's high-end razors are developed to last longer than any other competitor in the market."
The sleek, eco-friendly razors are available in bold colors like rose gold, purple shimmer and white matte.
Image Credit: V