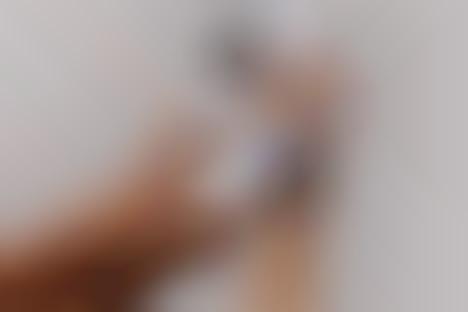 OWA's Moondust is a liquidless shampoo that features a powder-to-lather formula, catering to those with hair that's prone to frizzing or damage.
Powder shampoos are not the most common but they are effective. The unique format results in an ultra-concentrated formula that is activated once it's touched by water. This enables the user to better control the amount of product that goes into the hair, while getting an all-over clean. This particular formula was designed to moisturize and nourish the hair. It's filled with rice protein and aloe vera.
In addition to all the listed benefits, OWA's Moondust shampoo is eco-friendly and cost-effective, offering something a little different that may help nourish frizzy or damaged hair.
Image Credit: Owa Haircare