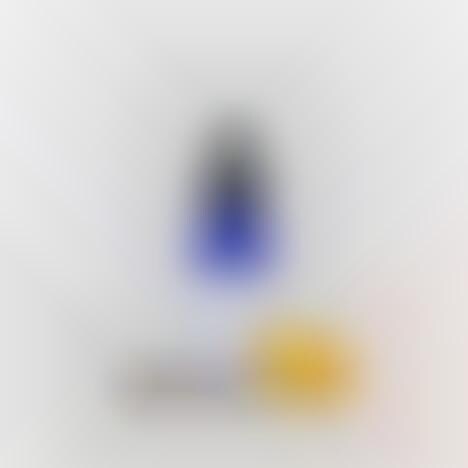 Strong eyebrow presence is important for many contemporary consumers and Toronto-based Province Apothecary has a good natural solution for this — the Full Brow Serum.
The product has potent active ingredients like Coffee and Argan Oil. The company selected these to feature predominantly in the brow serum formula because they are highly effective in stimulating and maintaining hair growth. For one, caffeine has the potential to "thicken and fortify the hair shaft," while Argan Oil has moisturizing properties that bring shiny and healthy qualities. As a result, this product is successful in enhancing the shape and fill of one's eyebrows.
For best results, Province Apothecary advises consumers to use the plant-based Full Brow Serum twice a day in the AM and PM. One is encouraged to massage 1-2 drops for 10-20 seconds.
Image Credit: Province Apothecary