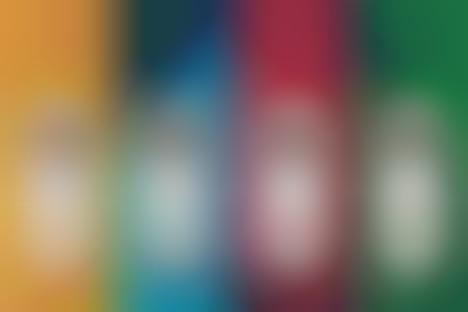 Bulldog Skincare makes a variety of body care products for men and it is now expanding its offerings with a new line of Natural Deodorant sticks. These products are made with a prebiotic extracted from chicory root, plus high-performance active ingredients that work to neutralize odor-forming bacteria to provide long-lasting protection.
Fans of the brand may notice that the scents of Bulldog's Natural Deodorants—Peppermint & Eucalyptus, Lemon & Bergamot, Vetiver & Black Pepper and Original with lemon, geranium and patchouli—are designed to complement its shower gels.
In the minds of consumers who are more conscientious than ever about what kind of products they apply topically, making the switch to a natural deodorant is a simple choice that has the potential to increase health and daily comfort.
Image Credit: Bulldog Skincare