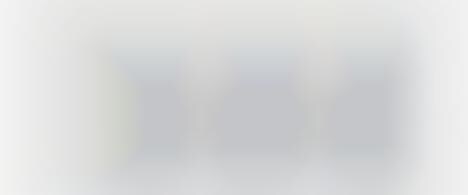 Fluctuations in hormones can cause disruption and discomfort during menopause, menstruation and pregnancy, and RenewLife Herholistic is a new line of hormonal supplements that's designed to support women during different reproductive phases in life.
All of the products help to address digestive issues and discomfort—with probiotics, vitamins, minerals and other ingredients—during times of hormonal change. While RenewLife Herholistic Period Partner is geared towards addressing common symptoms of PMS like bloating, Herholistic Pregnancy Partner uses ingredients like ginger to quell nausea and Herholistic Menopausal Partner helps to provide relief from hot flashes.
While consumers are familiar with the benefits of probiotics for supporting not just gut health but their overall well-being, these products offer targeted support for hormonal disruptions.
Image Credit: The Clorox Company