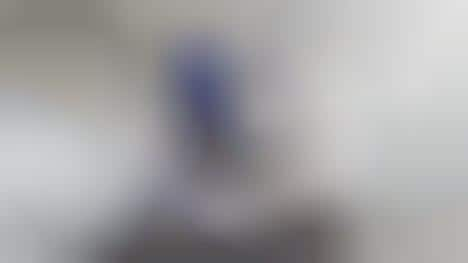 Emerging designer Pauline Agustoni has pioneered a new knitted jumper design that is built around the importance of concepts like accessibility and inclusivity.
The 'Mastectomy Caregiver' is an innovative project Agustoni undertook during her studies at Design Academy Eindhoven. The knitted jumper design is developed to serve breast cancer survivors who have had surgical operations. The piece of clothing is essentially knitted with the intent of acting as a "protective shell" around the mastectomy scars. This creates the need for the knitted jumper design to be manufactured on-demand as each silhouette has to be developed with the body specifications of each wearer in mind.
Pauline Agustoni is hoping for the 'Mastectomy Caregiver' to become an integral part of female recovery.
Image Credit: Nicole Marnati