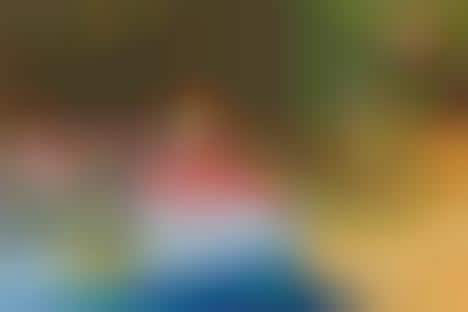 Those looking to pop outside quickly while still looking stylish should look no further than Vans' Mule Family, which is offering the sleek look of its iconic slip-ons in a form that's no-hassle and unique.
The effortless look of Vans Old Skool is now available in a Mule silhouette, which is a backless shoe that allows for a seamless look. While reinvented, these shoes stay true to its original look, featuring a platform sole for comfort, crisp white laces and multiple colorways that consumers instantly correlate with the brand.
Available colorways include red, green and yellow, making for the perfect piece to add to one's shoe rotation, especially as the weather starts to warm up.
Image credit: Vans