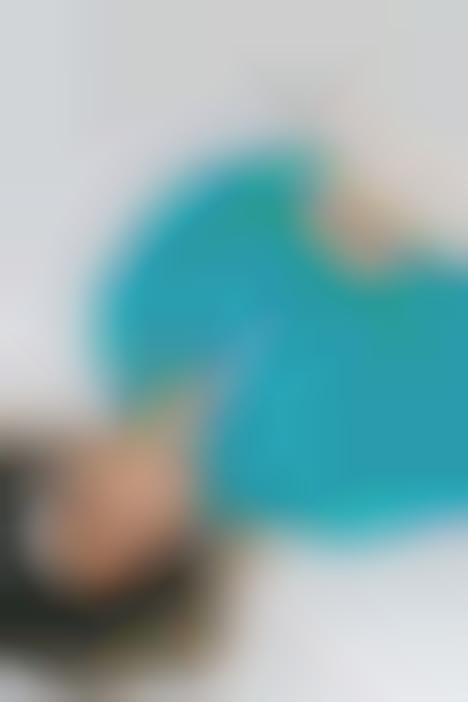 Frankie Collective X Patagonia is an exciting collaboration that's retailing re-worked pieces from Patagonia's archive. Frankie Collective is a brand that's known for its re-imagining of popular brands. Function in a collection-by-collection model, Frankie Collective retails numerous re-worked pieces from brands like Nike, Stussy, adidas and more.
For its Patagonia collection, Frankie Collective aimed to stay true to their ethos, highlighting sustainability. In an interview with HypeBae, the brand's creative director Sara Gourlay stated that, "Before sustainability was the trend of the moment, they were truly doing the work needed to help the planet."
The range includes pieces that can be dated back to the 80s, focusing on their classic fleece sweaters, work wear-style pants and more.
Image Credit: Frankie Collective