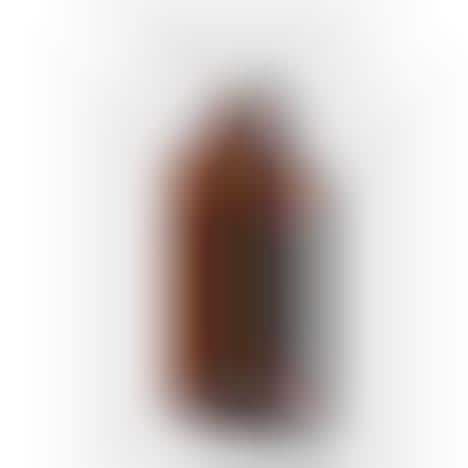 Follain's Refillable Everything Soap is a safe, gentle and non-toxic product that has the potential to add immense value to the home, as it can be used for much more than just handwashing. The product boasts a fresh lavender or lemongrass scent and is versatile enough to be used for the care and cleaning of everything from delicate articles of clothing to countertops, pets and kids. Additionally, the product is packed with vitamins and antioxidants from ingredients like aloe vera gel and saponified olive and jojoba oils.
Best of all, the product can be purchased in a variety of sizes that can easily be refilled when needed.
Why purchase multiple products when one will suffice? This is likely a question that customers have asked themselves when discovering simple and effective multi-use products like the Refillable Everything Soap.
Image Credit: Follain