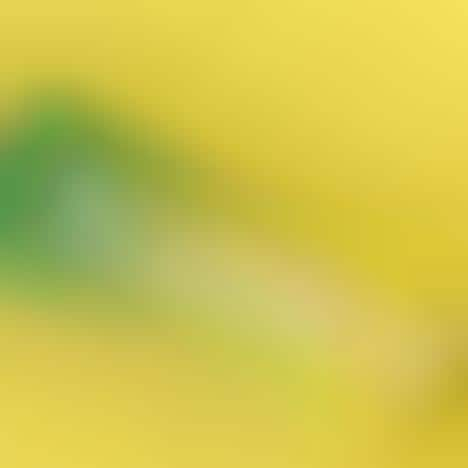 bioClarity, a plant-based and vegan skincare brand, recently unveiled a new Vitamin C face mask, called 'Brighten Up, Sunshine.'
Apart from Vitamin C, the mask features THD Ascorbate as a key ingredient, which works to nourish, brighten, and exfoliate the skin. At the same time, natural ingredients like apple, and avocado smooth and plump the skin, while Hyaluronic Acid also helps to soften it. To use the mask, consumers just apply a thin and even layer over a freshly washed face, leave it on for about half an hour, and then remove the mask with warm water. Afterwards, they can pat dry with a clean towel, revealing a refreshed complexion.
The 'Brighten Up, Sunshine' face mask is available from the bioClarity web store, where it retails for $25.
Image Credits: bioClarity