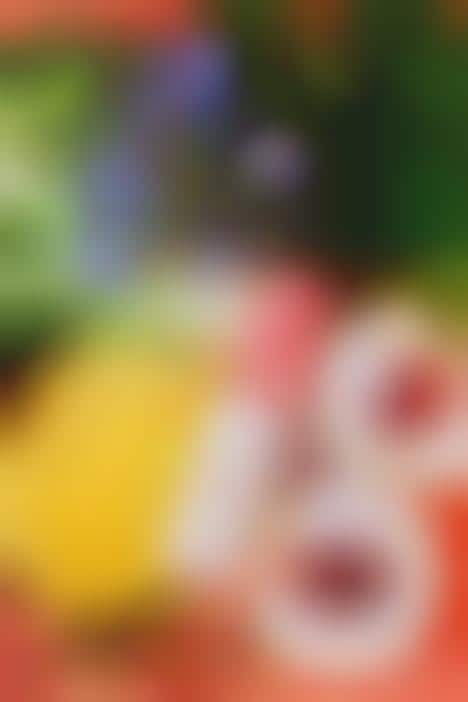 Peach & Lily recently introduced its first-ever eye cream and the Pure Peach Retinoic Eye Cream puts its focus on retinol alternatives. While many skincare lovers gravitate to the Vitamin A derivative, others avoid it due to the sensitivity and irritation that it sometimes causes.
Peach & Lily is passionate about creating products that deliver visible results without the use of potentially irritating ingredients and the Pure Peach Retinoic Eye Cream delivers on just that. The eye cream for all skin types features bakuchiol as a natural alternative to retinol, along with retinoic-acid-rich rosehip seed oil. The eye cream also contains antioxidant-rich carrot, mango, spinach and broccoli, as well as beta carotene, a precursor to Vitamin A.
Naturally, the eye cream pairs well with other items from the Peach & Lily Collection, particularly the Cold Brew Eye Recovery Stick.
Image Credit: Peach & Lily