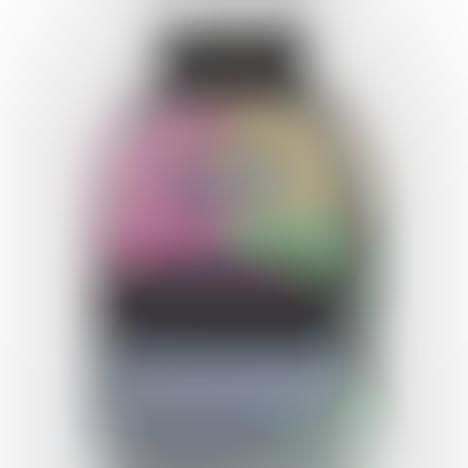 Iconic skater-inspired sneaker brand Vans recently launched a line of retro color-block accessories that draws inspiration from the 1980s, a time when both skateboarding culture and color blocking with pastel colors were at their heights.
The new collection embraces Vans' skate culture roots with its a retro aesthetic that encompasses the brand's spirt. It includes new iterations of iconic pieces by the brand such as the Realm Solid Patchwork Backpack, the Ticker Socks, and the Ceheckwork Camper Hat — to name a few.
These pieces will appeal to both Millenial and Gen Z shoppers alike with its muted yet eye-catching aesthetic at accessible price points. The pieces are available online and at participating retailers.
Image Credits: Vans